Lithuania: Needs, intentions, and integration challenges of refugees from Ukraine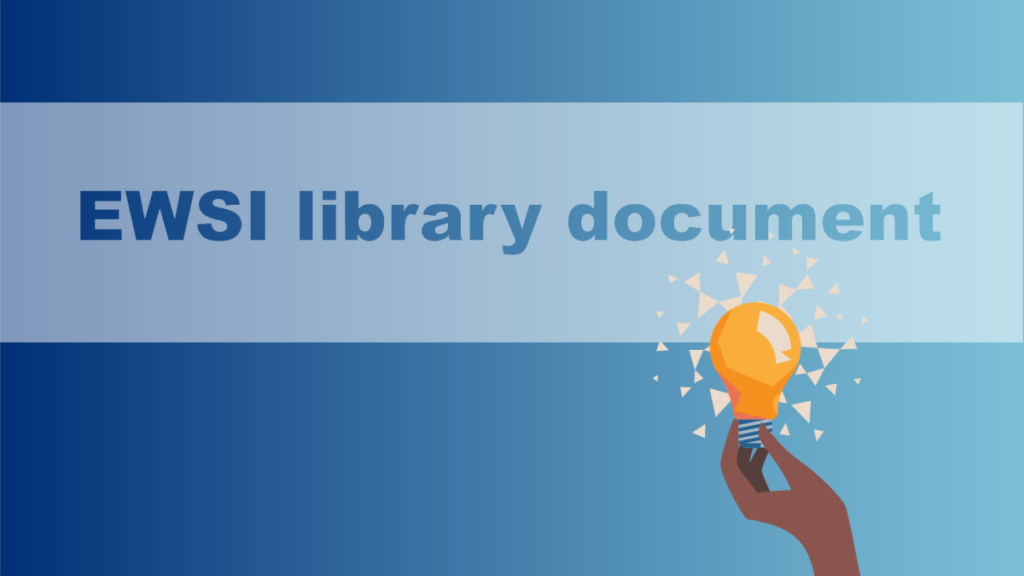 The IOM Vilnius Office published the results of its survey, conducted from January – March 2023, on the needs of people who have fled Ukraine who are now residing in Lithuania. This is the second survey on the issue: the first was conducted in September 2022.
According to the results of the study, the greatest challenges facing these individuals in Lithuania are related to financial (in)stability, accommodation, and securing long-term work. 27% of those surveyed reported working in unskilled jobs, for example. Most have been unable to find a job in their field of specialisation, observes IOM, which hinders their chances of securing a higher income.
The survey also sees a decrease in the number of respondents finding that the language barrier is one of the greatest challenges to they face. Only 18% cited the language barrier as a challenged in 2023, compared with 34% in 2022.
Further information and statistics can be found in the report attached below.
The document can be found: here
Find out more on the European Web Site on Integration – Lithuania