LoveAct project | DDG hosts partners in Lithuania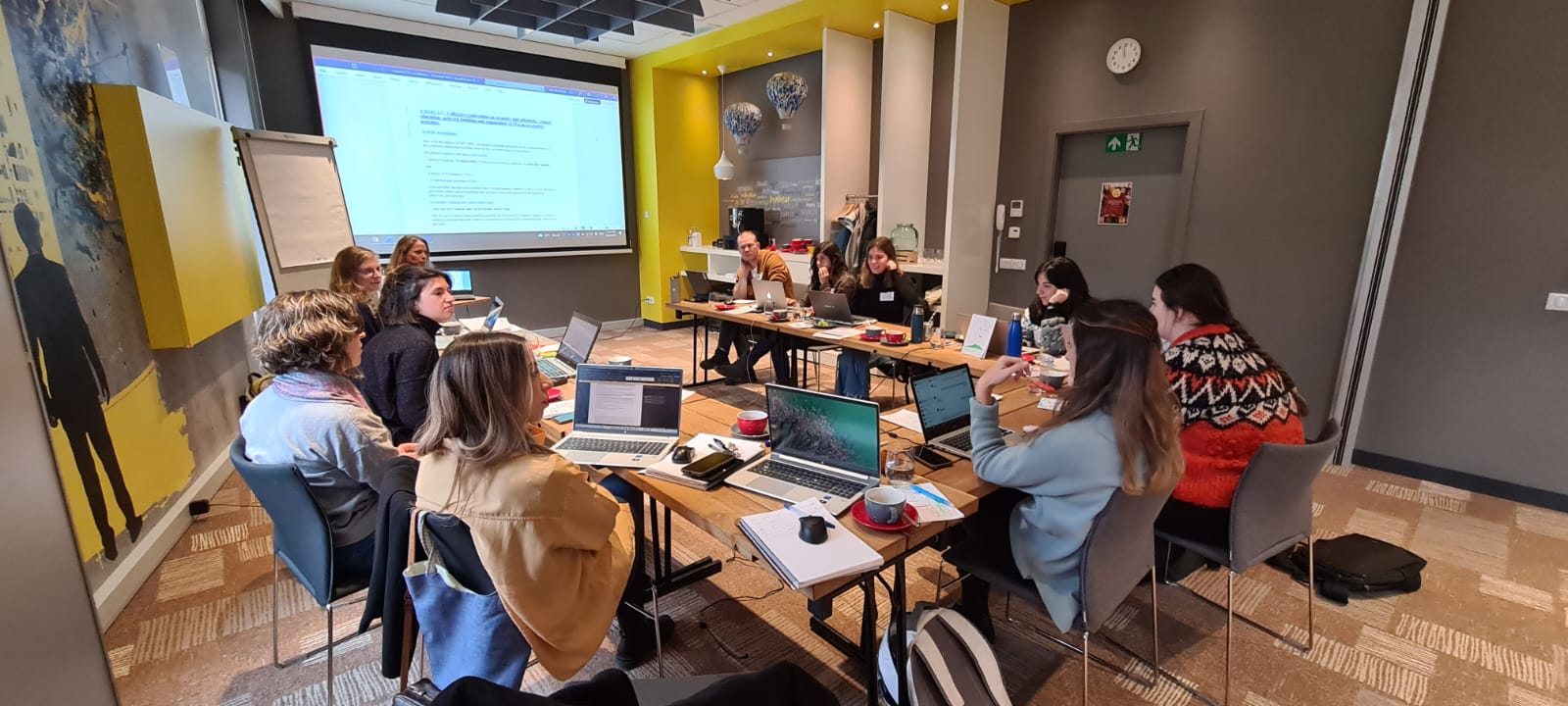 Education on affectivity, relationships, sexuality and consent is an increasingly important need that experts and organisations around Europe must respond.  
At the end of March, 2023 DDG has hosted a partner meeting in Vilnius, during which organisations from 7 European countries had a chance to meet and discuss a topic of comprehensive sexuality education (CSE). 
The meeting focused on looking for ways to increase an accessibility of quality CSE materials and tools as well as on how to best implement effective capacity building activities in partner countries.  
Teams decided on co-design and development of educational material through mapping and network mobilisation, ensuring an evidence-based, culturally sensitive and person-cantered activities for Teachers' Sex-Ed capacity building (200+ teachers) and local implementation with teenagers (1000+). 
The meeting was organised within the LoveAct project, which aims to reduce the risk of gender-based violence by equipping teenagers, parents and educational staff with competences in CSE.  
* * *
The project is enabled thanks to CERV program of the European Commission.